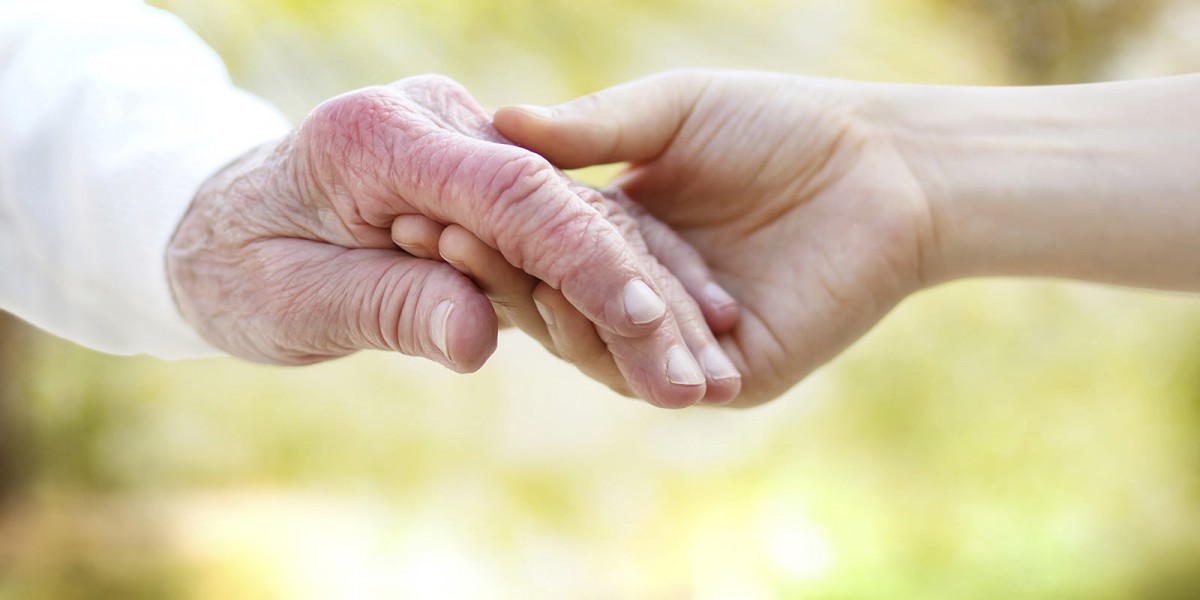 The NHF Idaho Chapter's Financial Assistance Program (FAP) is part of our continuing effort to improve quality of life of individuals and families affected by bleeding disorders.
The Idaho Chapter provides financial support, based on availability of funding, to help pay for:
Expenses incurred in the care or treatment of a bleeding disorder.
Health Insurance Premiums
Transportation services to HTC's
Basic Living expense emergencies (rent, mortgage, utilities, etc.)
Eligibility Requirements
Prospective Applicants will need to meet the following criteria:
Be a resident of Idaho and/or receive treatment from the local Hemophilia Treatment Center (HTC). Residents outside of Idaho will not be eligible and should contact their local chapter for assistance.
Be a parent or caregiver of a minor child who lives in your home and who has a diagnosis of a bleeding disorder OR be an individual diagnosed with a bleeding disorder.
Complete the Financial Assistance Application and meet the financial need requirements of the Financial Assistance Program policy.
The Idaho Chapter of NHF recommends requesting assistance from at least two (2) other agencies before applying to the Idaho Chapter of NHF for funding. Please provide any relevant contact information for those agencies and the status of your request.
Other Information
Financial assistance depends on the availability of funds and applicant eligibility. Funding is not guaranteed. Assistance is limited to one grant per calendar year per family with a maximum of $500 being available for financial assistance.