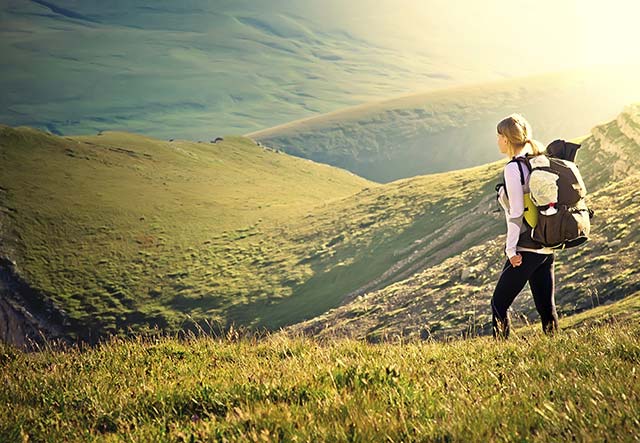 Here is how to play:
Rules:
You must post on NHF Idaho's Facebook page what you did that  week to get into shape.
(Max of three posts per week, per family)
If you are not a friend of NHF Idaho on Facebook, look us up at  Idaho Chapter of the National Hemophilia Foundation
Example of how to get points:
 Made a great meal (Eating Healthy) Post the picture of the meal or share the recipe.
 Made it to the gym (Getting into shape) Tell us what you did.
 Kiddos played in a sports game (Kids getting exercise) Post a  picture or just tell us about the  game.
And Lots More   
  2.    This is for ages 5 and up so Mom's & Dad's, Grandma's & Grandpa's  you are welcome to post  pictures or just say your name or kids name and what you did.  
How to Win:
 For every post you get a point, the person with the most points come December 1, 2017  will win $100 Cash. In the event of a tie we will have a drawing.
Want extra points? Log into idahoblood.org and look for ways you can get free points and earn extra points.
We want to hear what you are doing to get into shape.