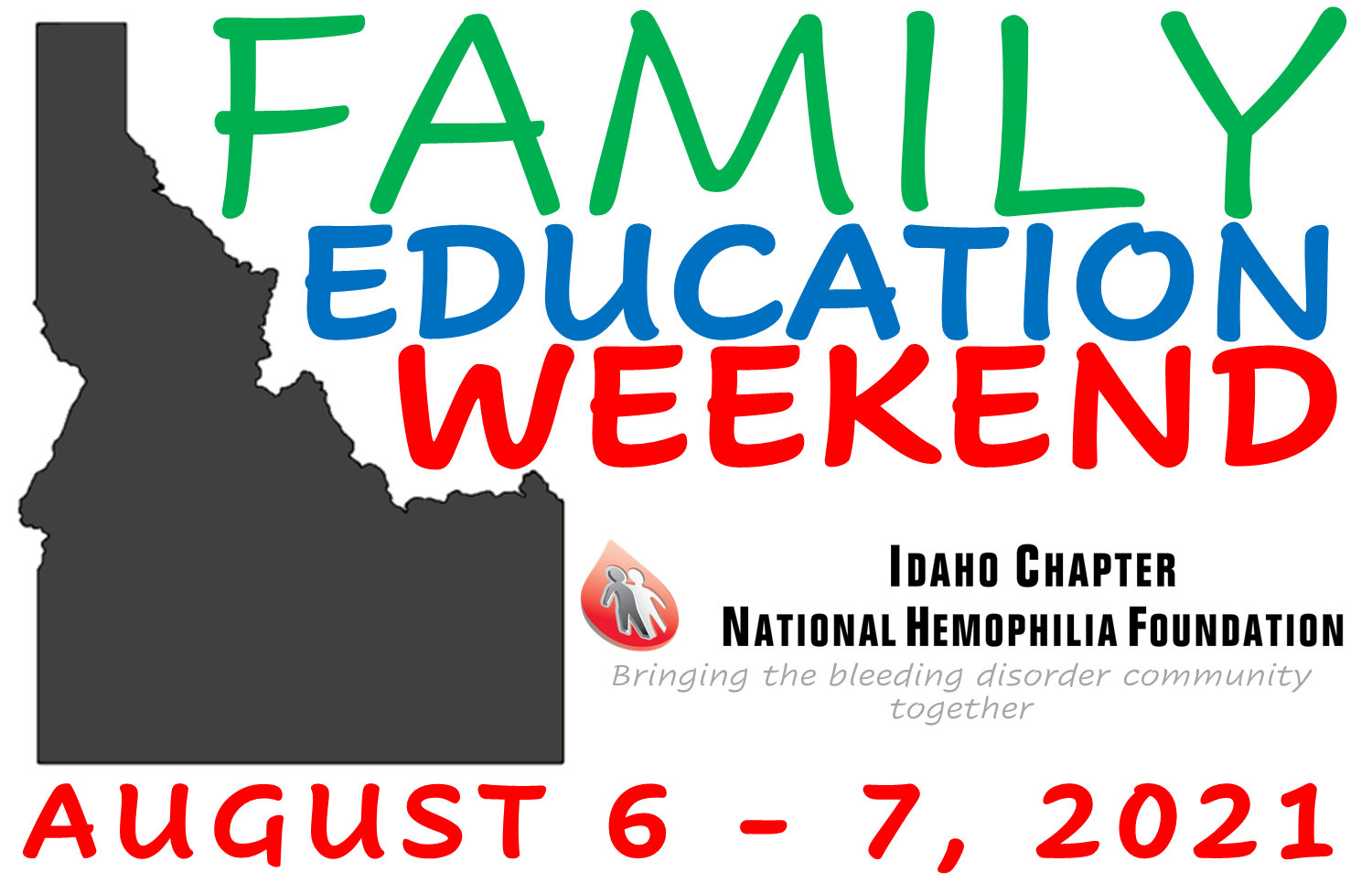 Join us for our annual Family Education Weekend! We will be hosting it in-person at the Galaxy Event Center and will also have a virtual/streaming option if you wish to participate at home.
We will have programming on Friday Evening (August 6) and all day Saturday (August 7). Our event will end with some family fun at Roaring Springs!
On Saturday, we will have specific tracks for adults, teens, kids, and infant/toddlers.
Since we are coming off of the pandemic, we will not be requiring a registration fee.