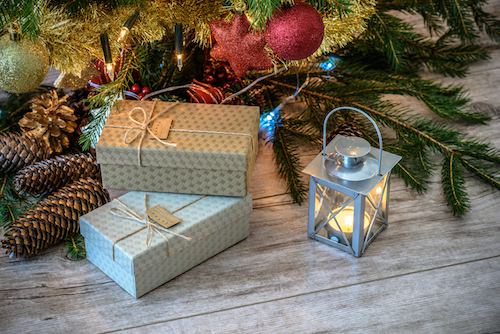 Happy Holiday to Everyone!
Join us, virtually, for a little holiday cheer and some fun holiday activities - including gifts for the children
Event Sponsored by Hemophilia Alliance Foundation and the Colburn Keenen Foundation
*Holiday gift- age 18 and under with a $25 limit.
After you register, you will receive an email with more details on ordering your Childs gift.
RSVP deadline is November 15, so we can ensure we are able to get the presents to you in time.