Victory for Women Retreat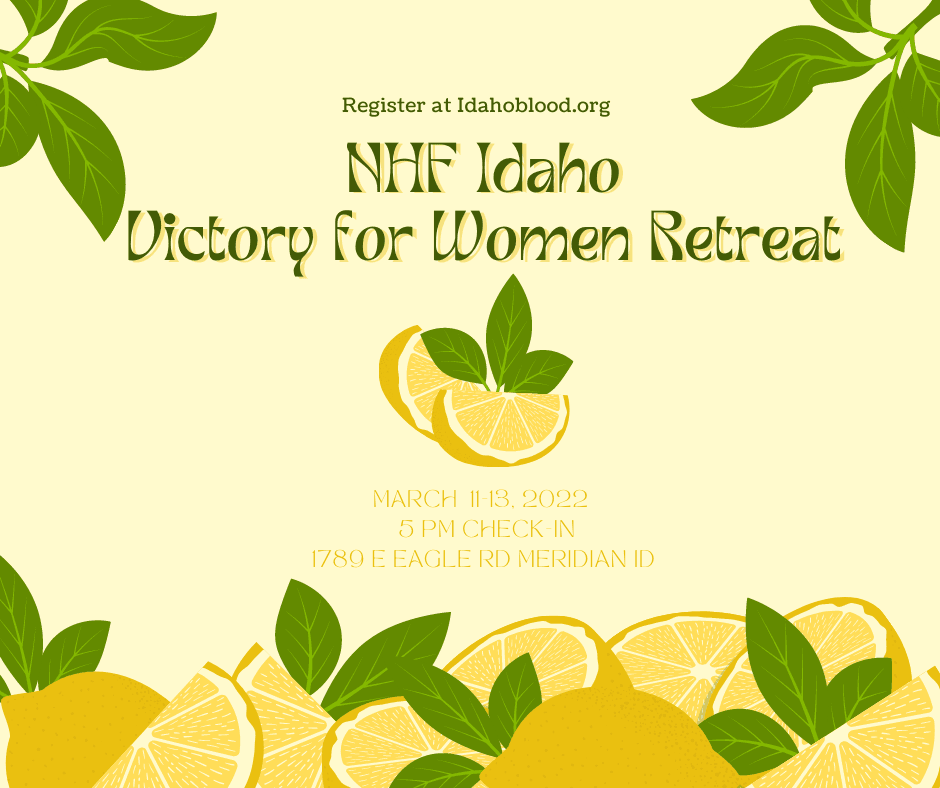 If you are a woman with a bleeding disorder, a carrier, or a mom of someone who has a bleeding disorder, then this event is for you.
We will have a weekend filled with education that will benefit your life. Along with a stress-free weekend to help you recharge and be ready to face life.