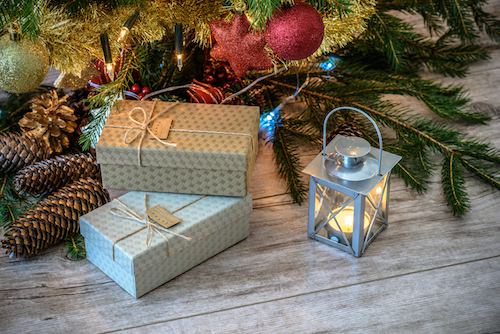 Happy Holiday to Everyone!
Join us for a bit of holiday cheer and some fun holiday activities - including gifts for the children
Event Sponsored by Hemophilia Alliance Foundation and the Colburn Keenen Foundation
*Holiday gift- age 18 and under with a $25 limit.
After you register, you will receive an email with more details on ordering your child's gift.
If you can not join us in person, please sign up for a holiday gift box to be mailed to your home.
RSVP deadline is November 20, so we can ensure we can get the presents to you in time.