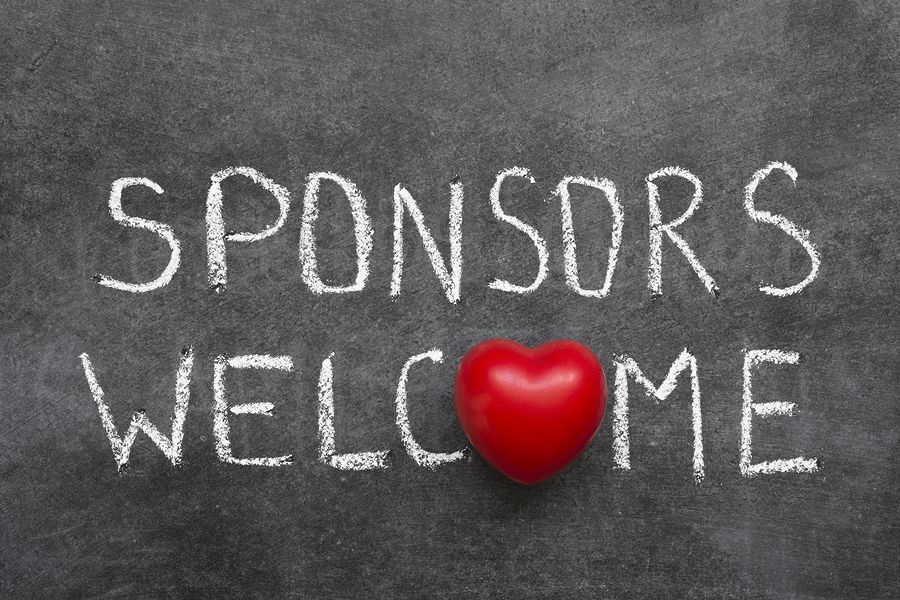 Welcome to the Idaho Chapter of the National Hemophilia sponsor page! We are happy you are here and interested in sponsoring some of the programs and events that the chapter will be putting on in 2018.
The programs and events come in 3 different forms that are located below. Prior to reviewing the sponsorship documents please read over our industry and industry affiliate standard documents by following the link below.
Please contact NHF Idaho office if you have any questions or concerns about anything!
---
The First type of event are events with exhibit opportunities.
Family Education & Appreciation Day

Victory for Women
To see event details please click the link below for a downloadable PDF

The Second type of events are charitable donation events
To see event details please click the link below for a downloadable PDF

The Third type of events are fundraising events
Unite – NHF Idaho walk for bleeding disorders

Bloody Mary Mix off
To see event details please click the link below for a downloadable PDF