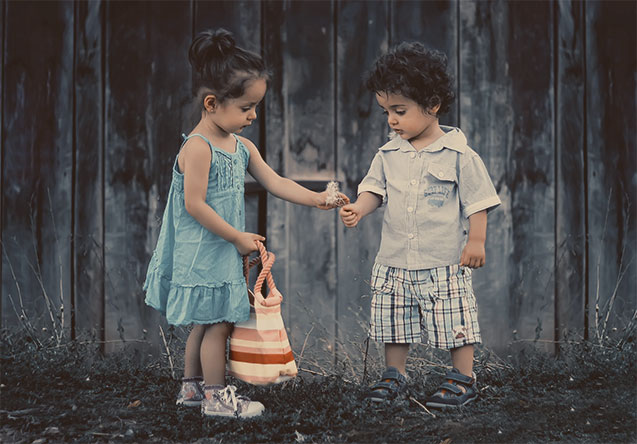 The Idaho Chapter of the National Hemophilia Foundation is excited to announce that registration for our Annual Conference -
August 2 - August 3 will open on January 15th
Education Weekend brings together families from all over Idaho for a weekend of education and fun. Attendees will spend time visiting the exhibit booths and will select from a wide variety of education sessions. The youth who attend will have separate education opportunities as well as participating in fun activities. Event will end at Roaring Springs.