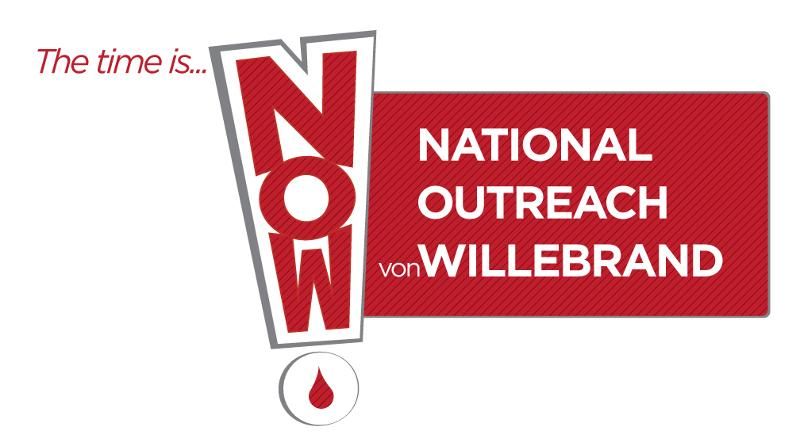 REGISTER FOR 2016, 2017 NOW CONFERENCE
Should you have any questions and/or problems, please contact
Millie at (602) 955-3947
Don't miss out on this exciting opportunity to be part of the 2016, 2017 NOW Conferences, both being held in Phoenix, AZ at the Pointe Hilton Squaw Peak Resort. Registration opens on September 1, 2016 for both conferences. Each conference will have the same agenda.
Conference Info:
November 11-13, 2016 and April 28-30, 2017
Registration Closes on September 26, 2016
What is NOW?
NOW stands for National Outreach for von Willebrand. Over the years, von Willebrand Disease (VWD) has always been "lumped" in with hemophilia. Well, NOW is the time to focus exclusively on von Willebrand Disease! NOW is a national educational symposium for individuals and families who are living with this chronic disease. It is a forum to learn about new medical advances, gain tools that can help you manage VWD and to share with others facing the same or similar challenges. We will bring in expert healthcare professionals who can best address the issues unique to VWD. Funded through a grant by CSL Behring, the Arizona Hemophilia Association is excited to host this national conference focused specifically on von Willebrand Disease.
Who is Eligible?
Attendees must have von Willebrand Disease and/or be a caretaker of someone who has it. The conference is funded to accept a limited number of participants. We encourage each chapter to reach out to the VWD Community in their local area to make them aware of this unique opportunity. Families are welcome and there will be educational activities and daycare for children.
Funded through a grant by: CSL Behring
Hosted By:
Arizona Hemophilia Association
826 N. 5th Avenue,
Phoenix, AZ 85003
602-955-3947
Visit our Site at www.arizonahemophilia.org
Follow our NOW Conference Facebook Page