The 2020 Family Education Weekend is now scheduled for September 18 & 19. Due to the COVID-19 pandemic, we will be hosting this event virtually.
We are excited to offer new experiences due to this platform adjustment, including a family activity book and incentives for engaging during the weekend.
Be on the look out for more information as we continue to develop this program.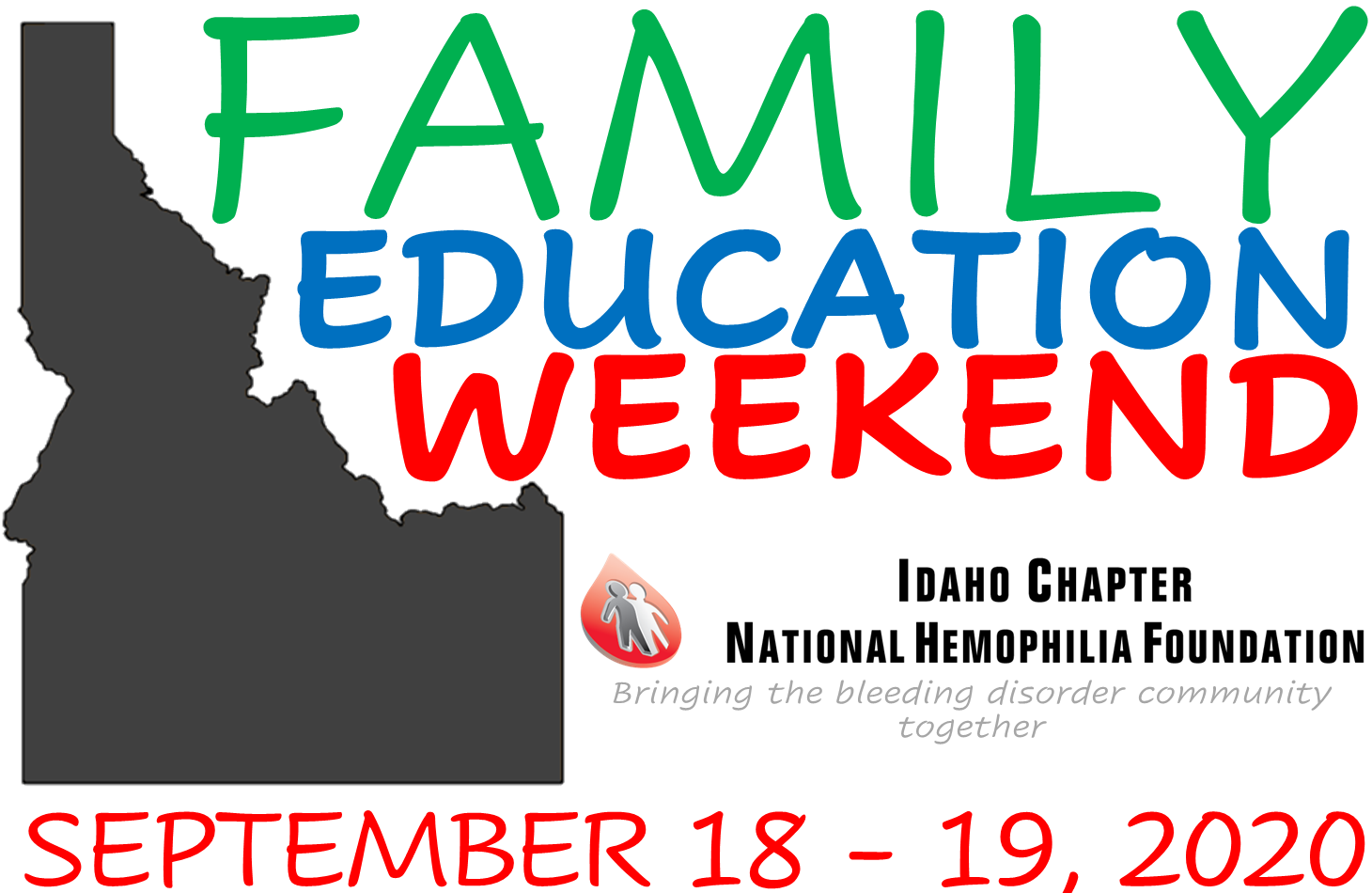 ---