NHF Idaho is excited to share with you Camp Red Sunrise, the only camp in Idaho for families who are affected with a bleeding disorder. Camp Red Sunrise is held at the beautiful  Sawtooth Methodist Camp Ground, up past Fairfield, ID.  With cabins, hot showers and plenty of room to have fun we bring families from all over Idaho together for Education and fun. Kids and adults alike will enjoy the camping experience with crafts, outdoor games, hikes, bike rides, self infusion classes and don't forget camp fire songs. We have something for everyone to enjoy during the three day event.
Camp Red Sunrise: June 25-27, 2020
To Register: Go to Camp Event in the calendar. Click on Camp Registration #1, fill out all information, Repeat for Camp Registration #2, You can then print and mail in the forms or send it to us via email.
Mail: 4696 W Overland Rd, Suite 234 Boise ID 83705
Email: mwalker@hemophilia.org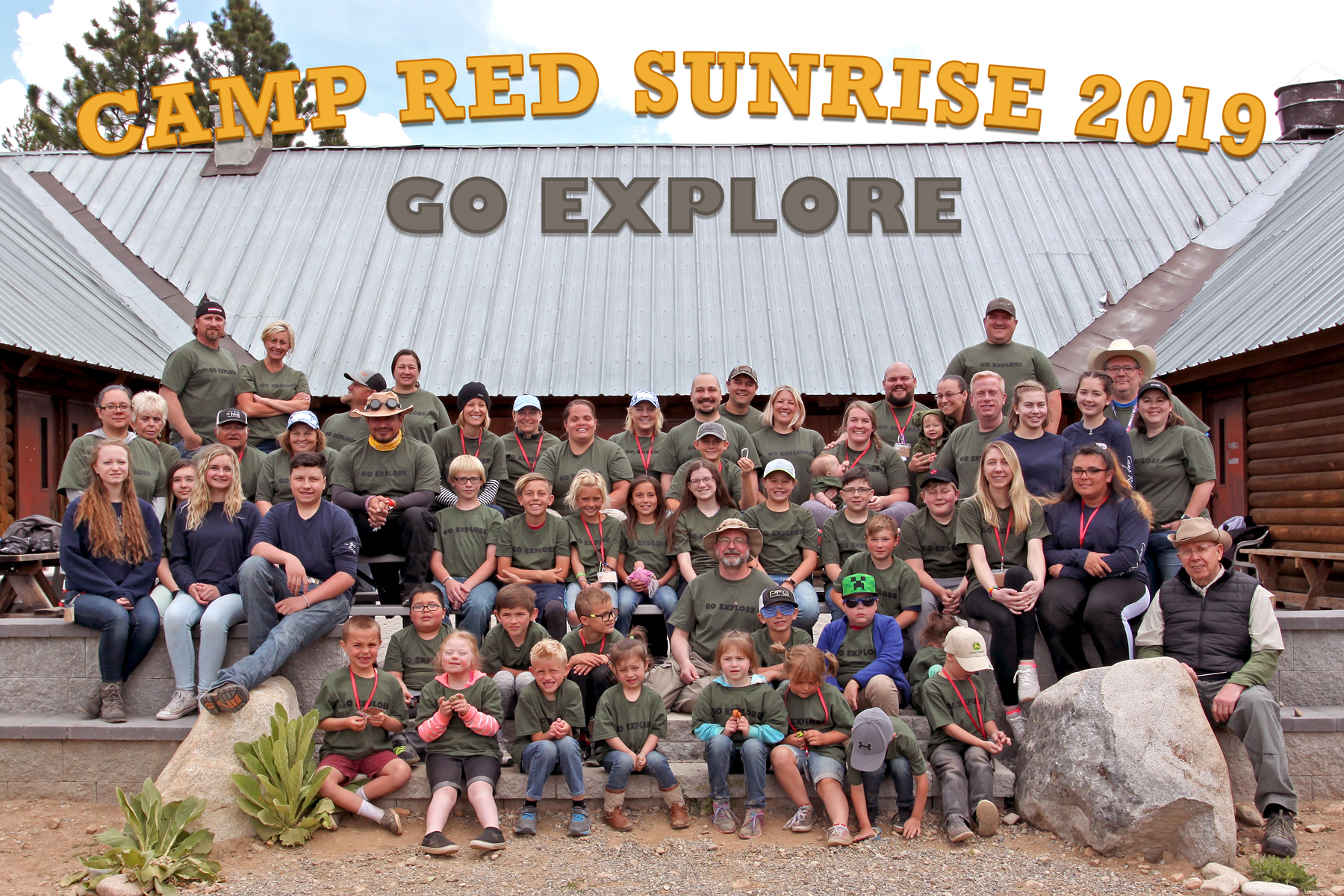 Any question please call 208.344.4476
---
Are you 16 and interested in being CIT or Junior Counselor, Please email mwalker@hemophilia.org for more information!
---