Other Factor Deficiencies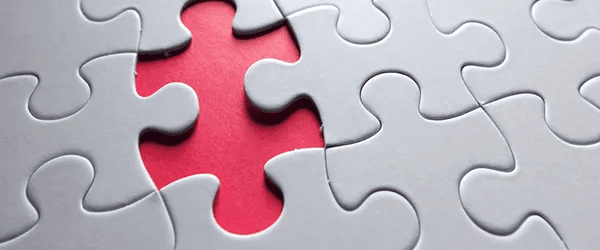 In the US, a rare disease or disorder is defined as one that affects fewer than 200,000 people. This means hemophilia A and B, and the less-common factor deficiencies such as I, II, V, VII, X, XI, XII and XIII, are all rare disorders.
Blood clotting is a complex process, involving many different proteins, called factors, each of which plays a different role in the blood clotting process. Factor deficiencies are defined by which specific clotting protein in the blood protein is low, missing or doesn't work properly.
These very rare factor deficiencies were all discovered and identified in the 20th century. The majority of these conditions were only identified within the last 60-70 years.
---
For More Information on Specific Factor Deficiencies - Please Click on the Links Below
How Are Rare Factor Deficiencies Treated?
---
How rare factor deficiencies are treated depends on the missing protein. Some can be treated with factor concentrates that replace the missing clotting factor. Others are treated with fresh frozen plasma, which is the liquid part of whole blood, or antifibrinolytics, which slow the breakdown of blood clots. Some do not require treatment at all. You can find specific details on the available treatments within the pages of this section. People with rare factor deficiencies can seek specialized care at a hemophilia treatment center (HTC).
Support for People with Rare Factor Deficiencies
---
We are committed to offering education and support for all bleeding disorders. NHF holds a Rare Bleeding Disorders conference every year, which allows people with rare factor deficiencies to learn more about managing their disorder and connect with people who share their experiences.
---
Copyright National Hemophilia Foundation
Last Updated June 2023