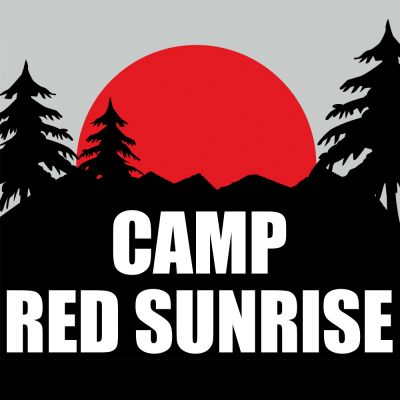 Hello, Camp Red Sunrise Family Campers
Camp Red Sunrise has become a place where memories are made. We have camped in the rain, snow, and heat of June. We have roped our straw steers. We have meet stars from Hollywood. We have even gone to outer space. We have traveled the world and still have not found better people than those who joined us every year at Camp Red Sunrise.
Join us this year June 26-29, 2024.
Camp Red Sunrise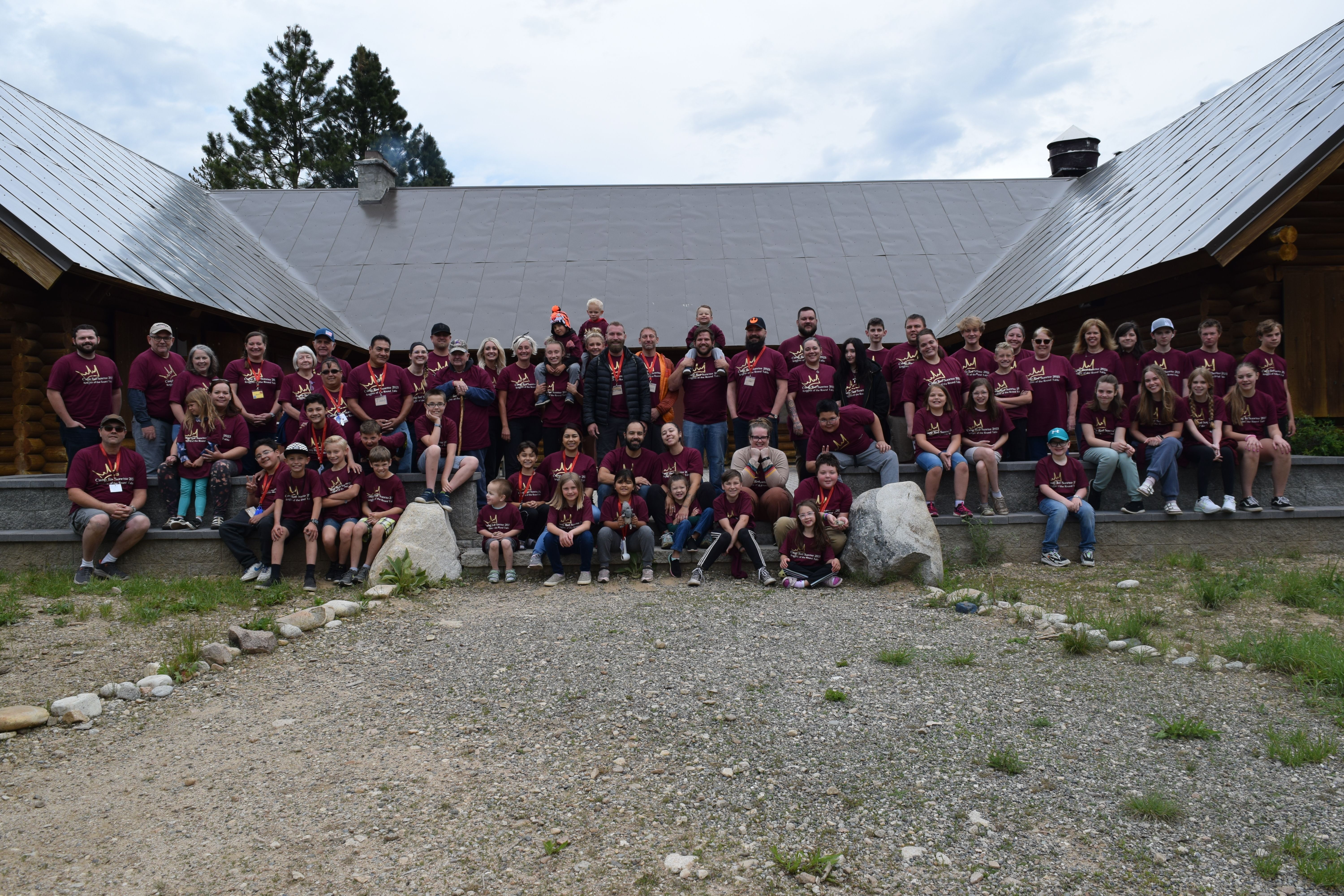 Any question please call 208.344.4476
---
Are you 16 and interested in being CIT or Junior Counselor, Please email mwalker@hemophilia.org for more information!
---