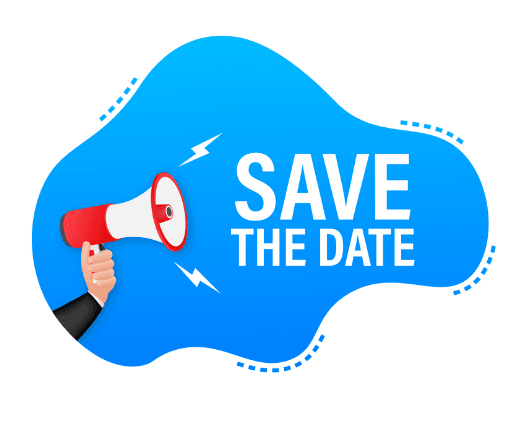 You'll always know what's going on with our organization.
Just bookmark this page and check it often for the latest programs and events.
We are working to update our calendar to reflect the 2024 schedule. Until then, feel free to click on the button below to look at our calendar at a glance.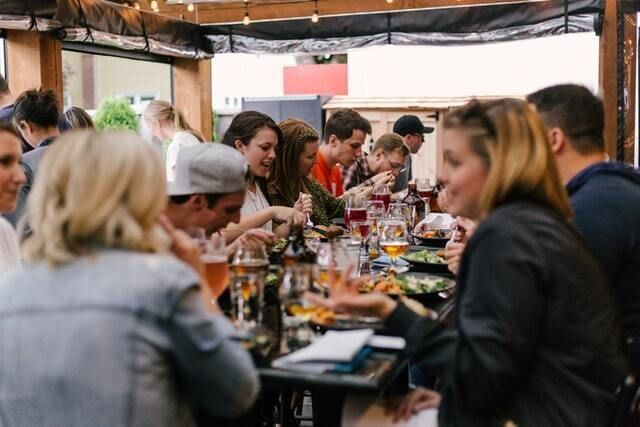 Having a hard time sharing with family and friends about your bleeding disorder. Ask them to join you for a relaxing night as we discuss bleeding disorders. Four groups will be covered, Hemophilia A, Hemophilia B, VWD, and Rare. Dinner will be served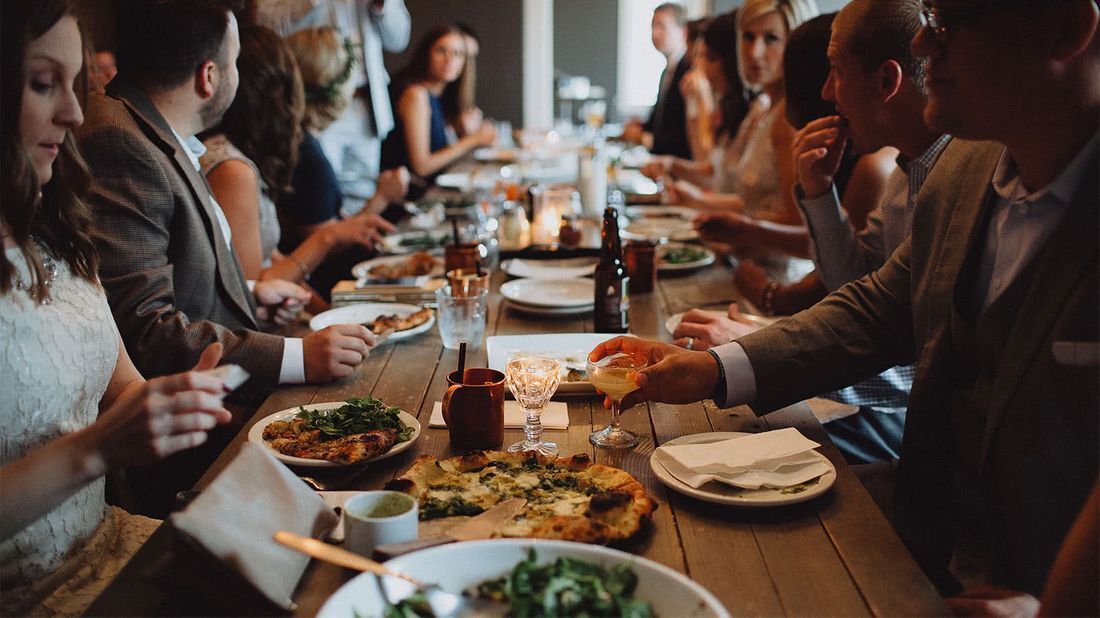 This Education Dinner will be in Meridian from 6:30-8pm. Thank you to our sponsor Sanofi!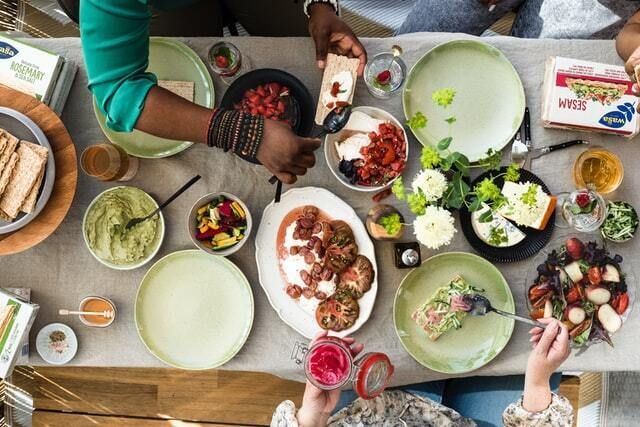 Join us for a night of Dinner and Education.